Jack Ma: Everything you need to know about the 'missing' Chinese billionaire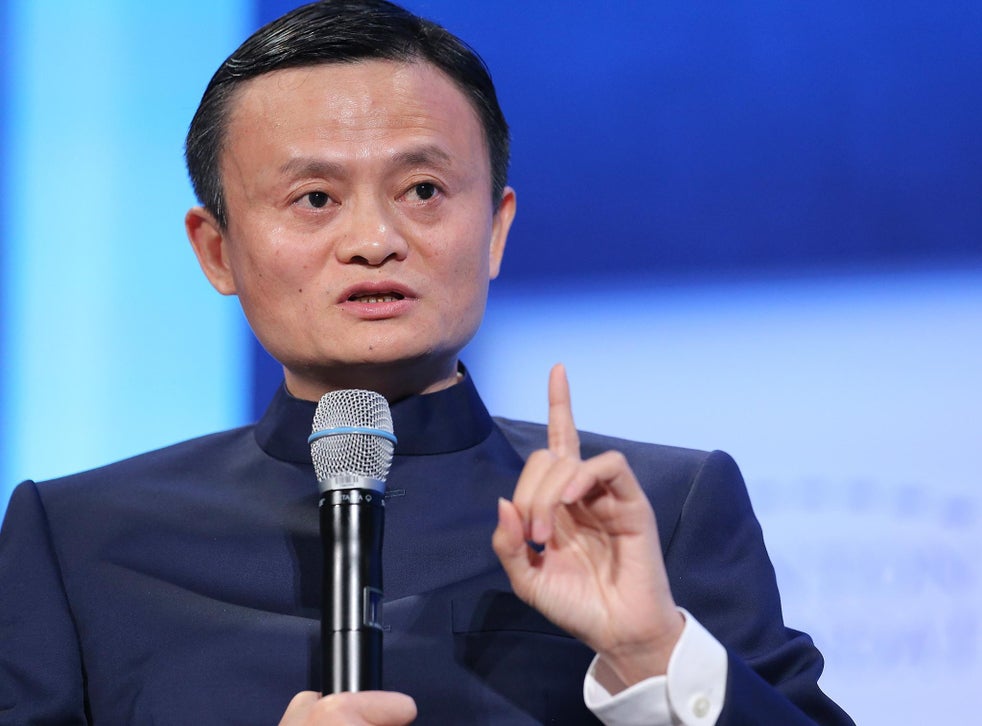 Ma came from a poor family and struggled at school but is now the 25th richest man in the world
Once the poster boy for a new generation of multi-billionaire Chinese business and tech leaders, Alibaba founder Jack Ma's fortunes have taken a serious dip in the last three months.
Since a controversial speech in China in October 2020, where he lamented the country's financial regulatory system and called for it to be reformed, the billionaire has been facing a series of actions from the Chinese authorities.
He has faced a number of business setbacks since, including a block on his plans for a stellar listing on the stock market, actions which have in turn left the market wary of his firms.
And he has now not been seen in public for more than two months – highlighted by his mysterious withdrawal from a scheduled appearance on his own reality TV show.
Who is Jack Ma?
Born in Hangzhou in eastern China, the 56-year-old came from a poor family and was once an English teacher.
He bought his first computer aged 33, and in the last two decades rose to become a shining star of China's booming economy through the success of his e-commerce giant Alibaba.
Ma stepped down as chairman of Alibaba in 2019, but has remained in the public eye through media appearances and philanthropic work. During the Covid-19 pandemic he has donated masks and ventilators to the US – an effort that drew praise from several US politicians – and he is the face of a talent show to support young entrepreneurs.
Where is Jack Ma?
Ma's removal from the good books of the Chinese authorities appears to have been even quicker than his rise to fame and fortune. The billionaire, who is known to speak freely, at a summit in October 2020 came down heavily on China's financial regulators.
He called for reforms in the financial system, speaking to an audience that included many officials of the regulatory organisations he was criticising.
The response was swift. In November, a planned IPO of Ma's Ant Group was suspended by the Chinese authorities and later, in December, the buyback plan of shares worth billions of pounds also failed to excite the investors. The authorities also opened an investigation against his firms.
After years as the outgoing face of his companies – Ma once danced in front of tens of thousands of his company's employees dressed in an outfit inspired by Michael Jackson – he is now conspicuously absent from the stage, without a public appearance in weeks or even a tweet in three months.
Jack Ma net worth
Jack Ma has various business interests. Apart from being the founder of Alibaba, he also has a stake in the online payment service Ant Group.
It's a dramatic change for a man who once taught English for $15 a month. He says he was rejected for 30 other jobs – including one serving at KFC – before he founded his own company.
At one point Ma became Asia's richest person – though he was later supplanted by another Chinese businessman.
According to Bloomberg's Billionaires Index, his net worth is about $50.6bn, making him the 25th richest person in the world.
INDEPENDENT
Akewusolaf is an online Publication. I blog about News| Sports| Politics| Entertainment| Celebrity Gist| Health Tips| Gossip| Personality| Current Affairs| Quotes