Nevin Harrison, 19, wins gold in women's canoe 200 meters for America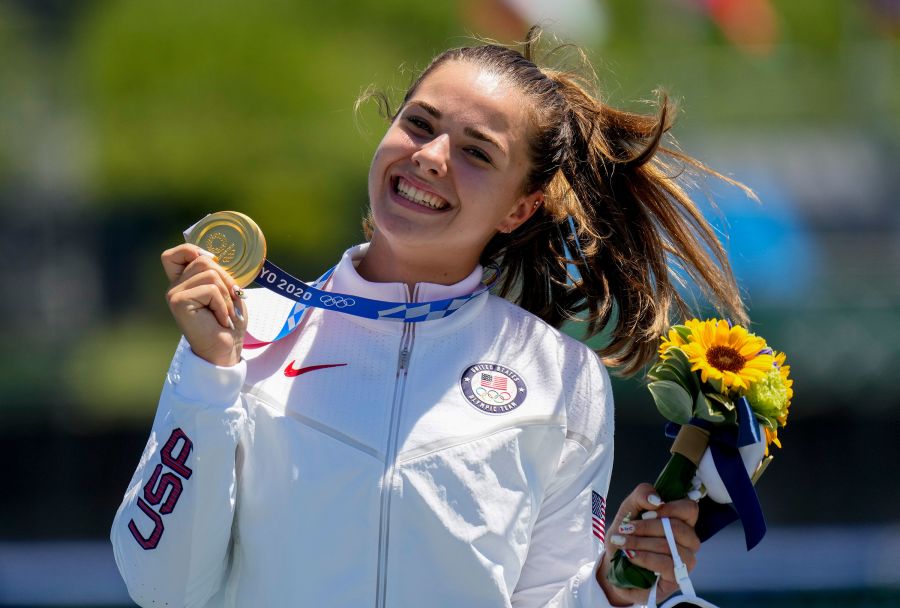 Team USA's Nevin Harrison won the gold medal in women's canoe single 200 meter competition on Thursday in Tokyo.
The 19-year-old won the world championship in this event when she was 17. She's the first woman representing the US to win a gold medal in Olympic canoe sprint.
RECOMMENDED FOR YOU
Canada's Laurence Vincent-Lapointe took silver, with bronze going to Ukraine's Liudmyla Luzan.
Hong Kong wins its fourth medal of Tokyo 2020, adding to best-ever Olympic performance
Hong Kong won bronze in women's team table tennis with victory over Germany in Tokyo on Thursday.
It's the city's fourth medal of the Tokyo 2020 Olympics, adding to its biggest haul of medals from a single Games.Fencer Edgar Cheung took home the city's first gold medal in 25 years with his win in the men's foil final, while swimmer Siobhan Haughey won two silver medals.Hong Kong had four Olympic medals in total heading into the 2020 Olympics.
CNN