Why I stopped making trouble online – Bobrisky reveal
Controversial crossdresser, Okuneye Idris Olarenwaju better known as Bobrisky has taken to social media to reveal reasons why he'd stop making trouble on social media.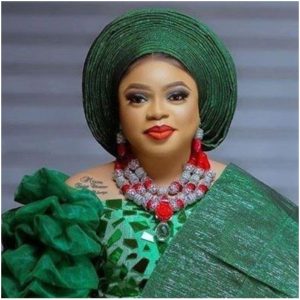 According to the male barbie, his boyfriend warned him to stay out of trouble; threatening to end the relationship if he continues to constitute a nuisance in public spaces.
RECOMMENDED FOR YOU
Also Read: Crossdressers at war, Jay Boogie slams Bobrisky
He also added that his boyfriend urged him to ignore trouble and channel the energy on making more money.
In his own words, he said; "Didn't you guys notice I don't make trouble or fight anyone here again. My boyfriend is on his notification to see my post; and he has warned me that if I ever respond to anyone or insult anyone here again.. he is done with me. so I have to ignore all negative comments about me and act like nothing ever happen. He said, baby, make money and ignore this person. even @iamfaithojo tell me all the time to stay out of trouble, that her eyes are on me daily."
See post the post below…